About
Meet the monochrome cast of Sammie Squirrel!
– – – – – – – – – –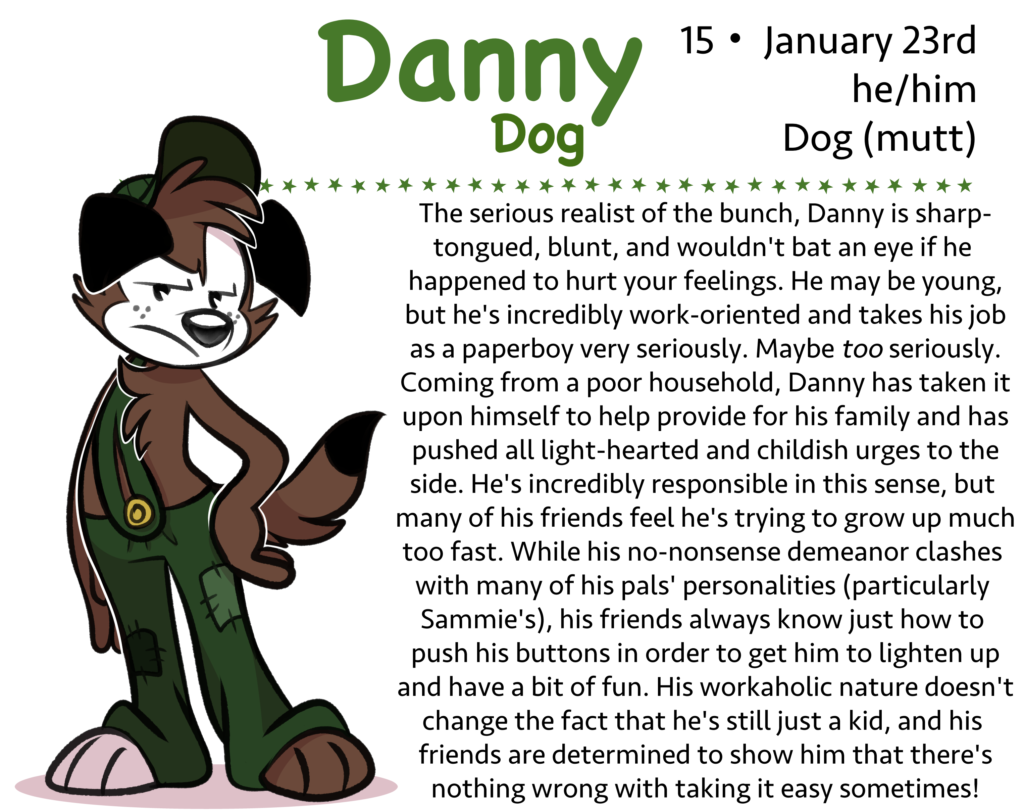 More characters to be added as they appear in the comic!
– – – – – – – – – –
About the Creator
Nini is a little pup blessed with opposable thumbs and an undying fascination for rubber hose toons. After gaining a deep love for a particular Lucky Rabbit, Nini became enthralled with the charm of cartoons from the 20's and 30's, which eventually led her to want to make her own original characters in the rubber hose style that inspired her so much. Thus, Sammie and his pie-eyed world was born, and the rest is history.
Nini was born, raised, and currently resides in North Carolina, and went to art school in Pittsburgh, Pennsylvania. She's worked for Disney in the past, and is currently a freelance illustrator with a particular affinity for drawing cutesy cartoon animals. She hopes that through telling Sammie's story that she can introduce more people to the charming world of 20's/30's rubber hose cartoons and characters.