Archive
Looking for certain page or want to start at the very beginning? The Archive is here to help!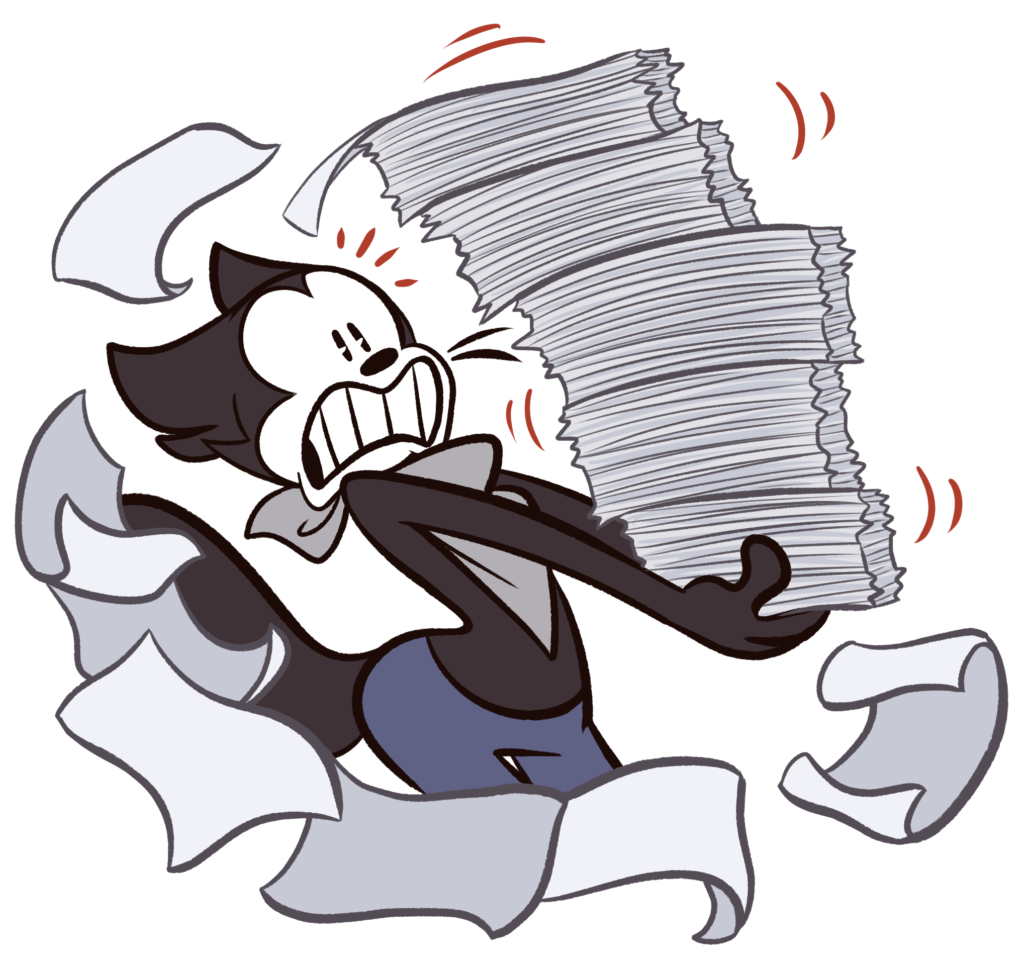 – – – – – – – – – –
Chapter 1 – "Job Hunt"
An introduction to our story. After picking up Rosie from school for Spring Break, Sammie learns of an opportunity that may mean a shot at getting back on the silver screen.
1 | 2 | 3 | 4 | 5 | 6 | 7 | 8 | 9 | 10 | 11 | 12 | 13 | 14 | 15